LED Under cabinet light YL14041
Application
---
Cabinet,closet,wardrobe,showcase,furniture.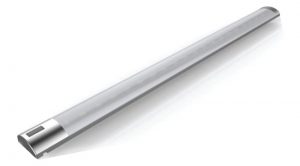 Features
---
♦ With Ultra-thin lamp body for only 13.5mm thickness.
♦ With the infrared light material separating the sensing head from external environment,increasing the service life of lamps.
♦ Built-in hand scan sensor switch.
♦ Easy installation.
Installation Notes
---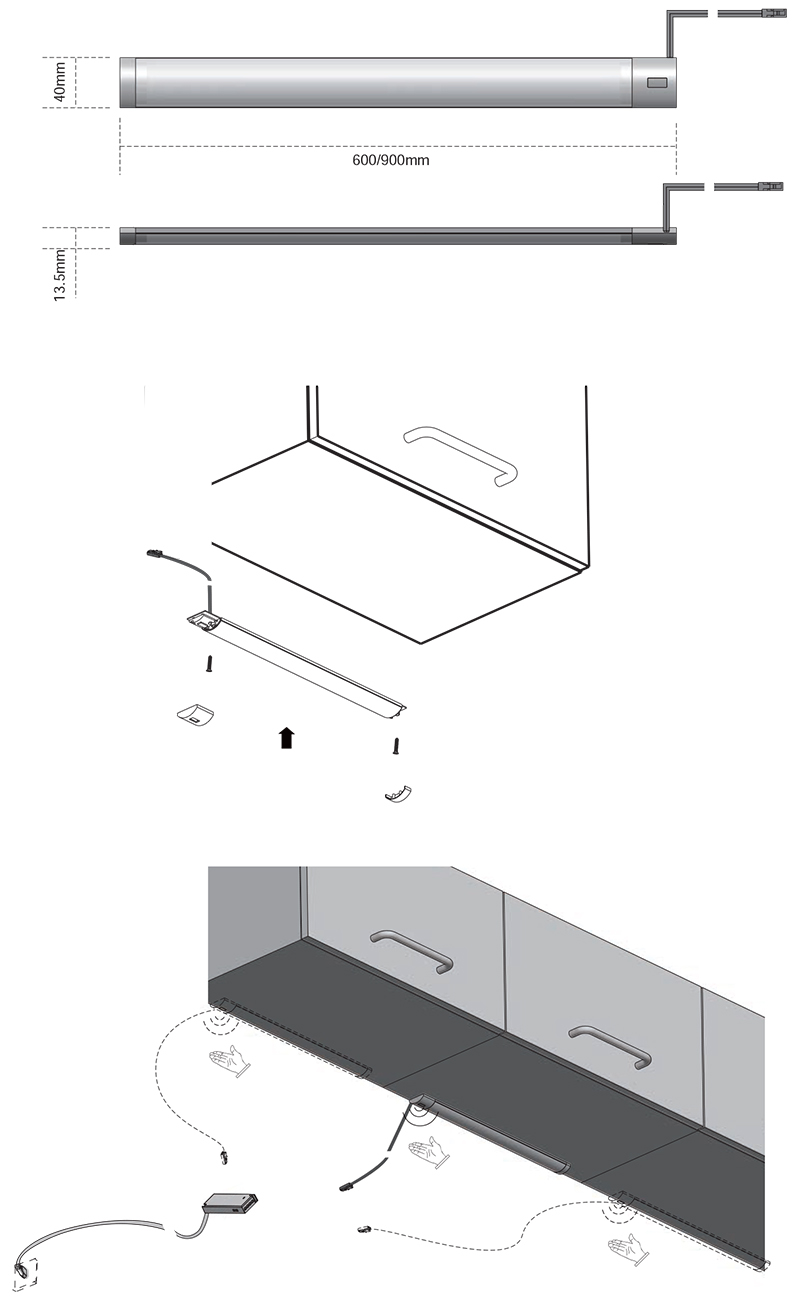 Size
---
Size can be customized according to customer requirements.
Technical specs
---

Light distribution diagram
---