PIR Battery light YL12013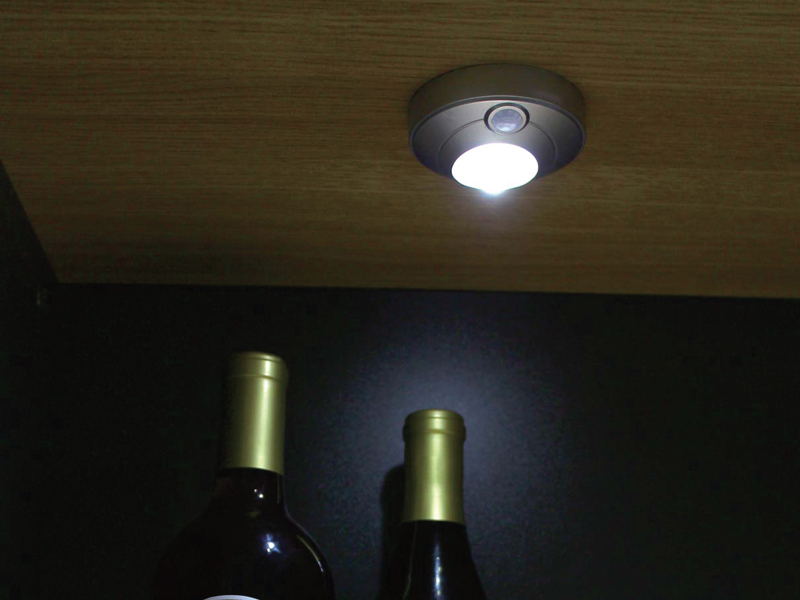 Application
---
Kitchen.living room.bed room.furniture.
Features
---
♦ Built-in infrared sensor, when the door is open, infrared sensor senses the body heat and then automatically turn on the light, after people leaving automatically shut down in 15 seconds.
♦ 3 PCS of AAA batteries which can be used for 3000 times.
♦ Easy installation.
Installation Notes
---
Size
---
Technical specs
---

Light distribution diagram
---